Are you Looking for a Genuine Google AdSense Alternative? And Willing to Increase Your Advertising Revenue?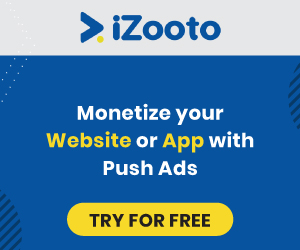 Let me be honest… We all struggle to find an excellent AdSense alternative, especially when our sites don't have more than a million page views a month. Today we have chosen to review Setupad- a high CPM ad network that you are run along with AdSense to increase your ad revenue by over 40%. 
To get started with Setupad; it's a 4-step process:– 
Step 1: Signup with Setupad
Step 2: Getting Your Ad Tags Ready
Step 3: Implement Setupad tags and update your ads.txt file
Step 4: Receive the payment in NET 60 days
Step 1: Signup with Setupad
Click on the signup link in the description below. You need to fill out the form below to include your name, email address, website, and a PDF of your Google Analytics visitor data for the last 30 days. You need to have at least 100K visitors in the last 30 days and a substantial portion from tier-one countries. Alternatively, you should have more than 200K WW traffic. Once you've attached the analytics data, click on 'Signup.' 
Step 2: Getting Your Ad Tags Ready
After you have signed up, here is the flow of the process. 
Step 3: Integrate the Ad codes on Your Website
First, you have to update your ads.txt file. Click on the 'ads.txt' tab in the left sidebar. Now click on 'Required Ads.txt,' and you'll see a list you need to add to your website's ads.txt file. If you are using WordPress, you can do it easily using a plugin named 'File Manager.'
Now we can choose any ad code and place them on the website.
Step 4: Watch Your Revenue Grow
You can expect the highest CPMs for every ad impression because Setupad runs on a header bidding model, and all the SSPs and DSPs compete with each other for your ad inventory. The one who offers the highest bid is then allowed to show an advertisement.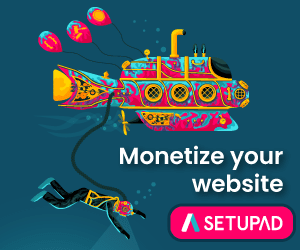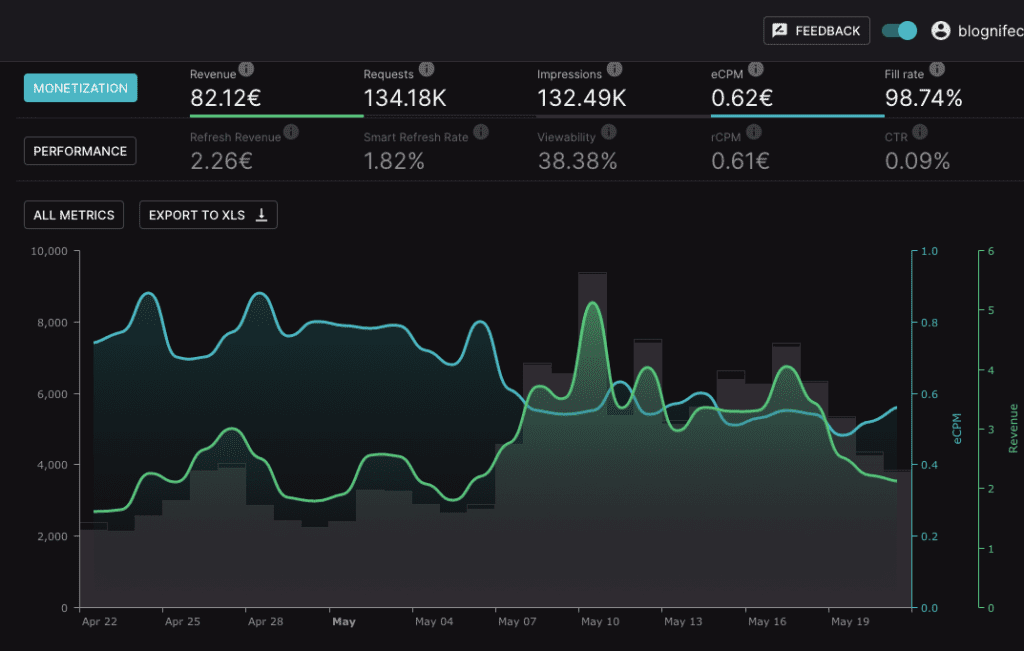 I have been receiving payments consistently every month from Setupad, and there are screenshots of the last three months. 
The reason why Setupad offers a NET 60 days payment is that their largest buyers, SSPs, and DSPs pay them in NET 45 or NET 60 days. However, you can get in touch with your account manager to request your first payment in NET 30 or 45 days and the subsequent payments in NET 60 days. So you have to wait a little longer for the first time, and then you'll be paid every calendar month.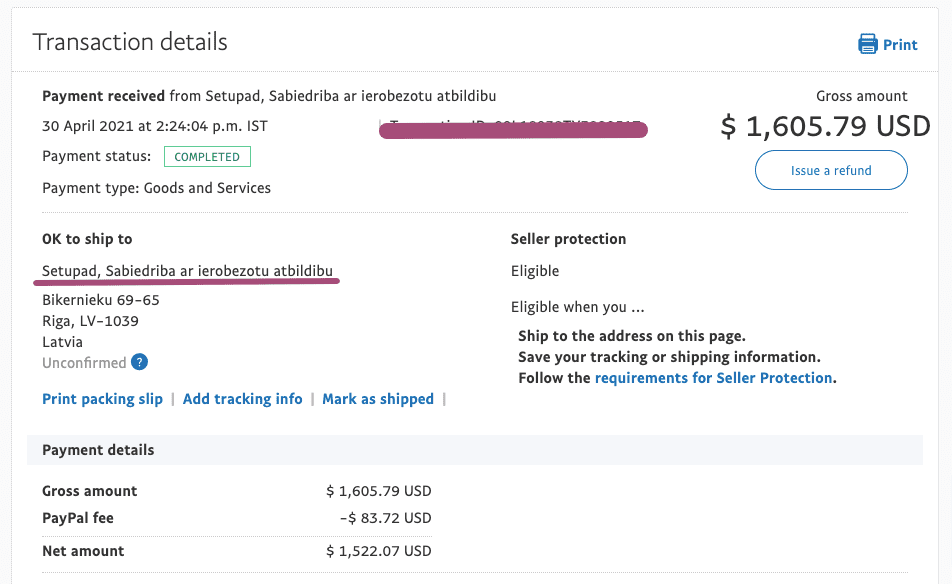 We have weekly giveaways, from hosting, themes, and video editors to marketing tools to assist you with your online venture. So make sure you hit the 'Subscribe' button below, and don't forget to click on the 'bell notification icon' to receive all our video updates and information on weekly giveaways.  
Finally, if you need a text version of the video, right-click on the link given in the description to open it in a new tab. Looking for ways to maximize revenue from your blog, eCommerce site, or YouTube channel? —  Signup for the Making Money courses on 'The Daily Digital' website. 
That's all for today. See you again in another informative video. Until next time, take care.
Our Recommended Tools for Publishers:
Looking to Increase your Ad Revenue:
Get in touch with me for a personalised consultation and increase your ad revenue across native, display, video (instream and outstream), in-app and other verticals. I also assist in customized DFP setup, header bidding, and content creation strategy. My skype id is:
ronniedey
. Feel free to connect!

I and my team research various ad networks and can help you increase your overall ad revenue; so you could rake in more greenbacks with the best monetization platforms. Tap into the power of the online publishing business with me. I am just a mail away, so reach out to me if you want to scale up your website revenue. mail: [email protected]